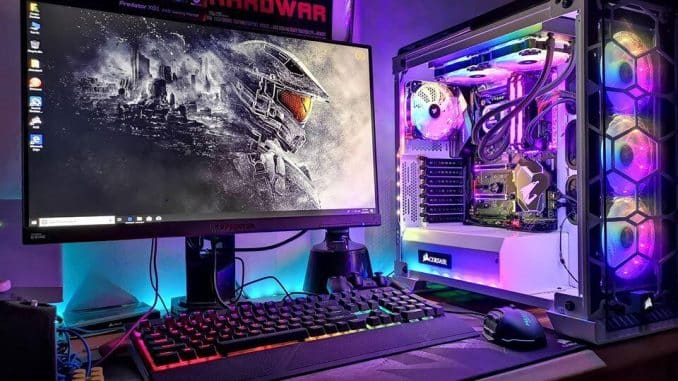 Welcome to our Ultimate Gaming PC buyers guide for all the information you might need to make the best choice when buying your next Gaming PC.

To download the guide please click the link below:

Download the Guide in .PDF format
Download the Guide in .Docx format

To view the document you will need either:

PDF reader please click here to download, to view the .PDF file.

or

Microsoft Office/ Microsoft Word or equivalent free Office suite which can be downloaded here, to view the .Docx file.